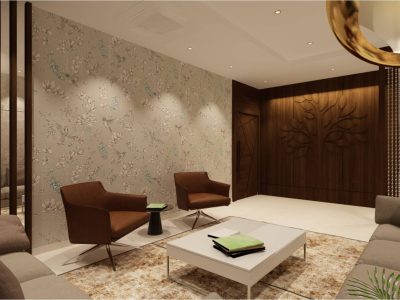 Interior design is more about assessing the space in the room and then utilising it. The room must provide the house several emotions.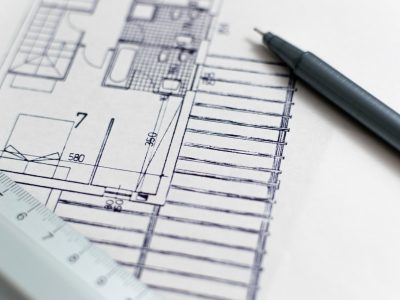 A design-build contract, often known as a design/build, D-B, or D/B contract, is a common method of project delivery in the building industry.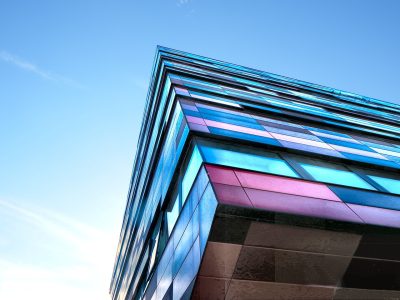 Architecture, as opposed to construction-related abilities, is the art and technique of designing and building.
Using sophisticated modelling techniques and cutting-edge rendering technology, architectural visualisation
Gardens, yards, lawns, parks, and other designed green outdoor places are developed and ornamentally planted
Frequently Asked Questions
A descriptive paragraph that tells clients how good you are and proves that you are the best choice that they've made.