The GRA & Team believes in creating Classic & Contemporary design solutions with meeting increasingly changing architectural standards.
Our primary work involves addressing ways to develop and understand the contradictions between a landscape, architecture, and the world of interiors. There is a trend of growing client needs to build eco-friendly methods to re-connect with the natural world.
We believe in creating Characteristic, Experiential and responsive environments.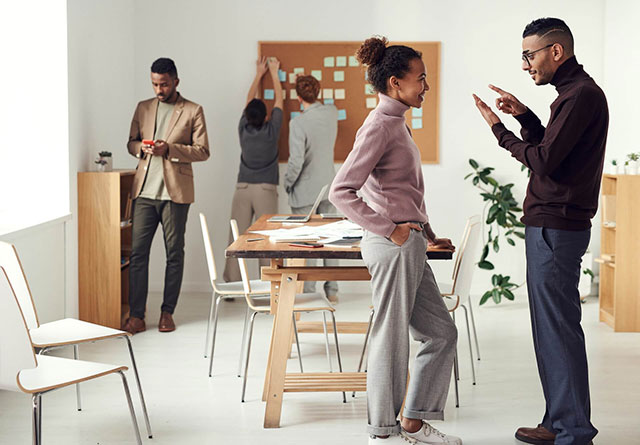 Gowri Reddy
Founder & Chief Architect
The Creative & Innovative designs at the moment are contemporary. Clean, curving lines, natural materials, strong contrasts, cold tones, and attention to quality are characteristics of this design aesthetic. This aesthetic stance focuses on an ethos of intentionality.
People Who Connect With Us